Are you a food blogger? Do you want to learn the proven steps and strategies to start, run, and grow a profitable online food-focused business? 
This course is for you if...
➕ You want to know how to monetize your business in unique ways
➕
You want to accelerate  your social media growth & attract your dream brands
➕ You w
ant to navigate brand partnerships seamlessly to ensure long term, high paying contracts
➕ You want to appear on TV segments and be quoted in all different types of media
➕

AND 1:1 Coaching with two RDs that run their own businesses, have been quoted or appeared on multiple top tier media outlets, and have worked with many well respected and widely known brands



After finishing this course, you'll be able to:
➕

Identify your business mission and clearly articulate and communicate your purpose
➕

Hone in on your differentiated niche while growing your influence
➕

Monetize your business in unique ways to create diversified revenue streams
➕

Confidently pitch, land, and wow your dream clients
➕

Secure and maintain long-term brand partnerships
➕

Position yourself as an expert and standout outline to your target audience
Hi there! We're Maggie and Mary Ellen, two registered dietitians who decided to take our careers into our own hands. We couldn't be more excited to share our tried and true skills and strategies with you to help you unlock your massive business potential. In this course we will teach you… 
➕

How to cut through the noise and stand out as an expert online
➕

How to grow your following online and on your social channels
➕

How to land long-term partnerships with your favorite brands
➕

How to be quoted in magazines, digital publications, and appear on TV!
➕

AND MORE…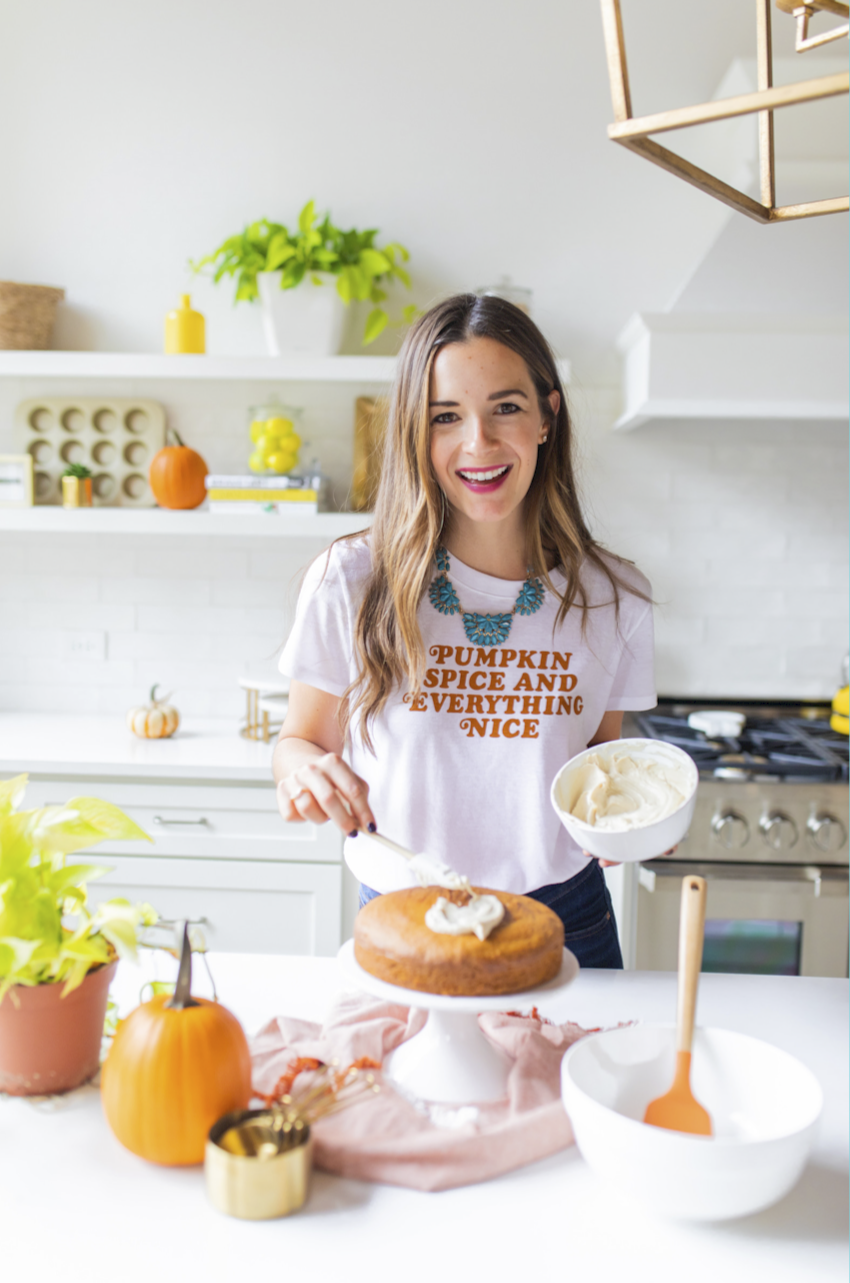 I'm Maggie, founder of @onceuponapumpkin
I started my career as a dietitian in PR at a global PR firm in NYC where I worked on behalf of different food brand clients including Siggi's Dairy, Hello Fresh, Zespri Kiwifruit, and the American Egg Board. I created countless influencer programs and regularly pitched all types of media. I took Once Upon a Pumpkin full-time 3 years ago and have since grown my blog and Instagram while working with dream clients such as Nike, Whole Foods, Libby's Pumpkin, RXBAR & Simple Mills. I've appeared on various TV stations across the country and online on Good Morning America! Through this course Mary Ellen and I hope to empower you to follow your passion, create your dream job and see that all your wildest dreams and more can come true in this profession!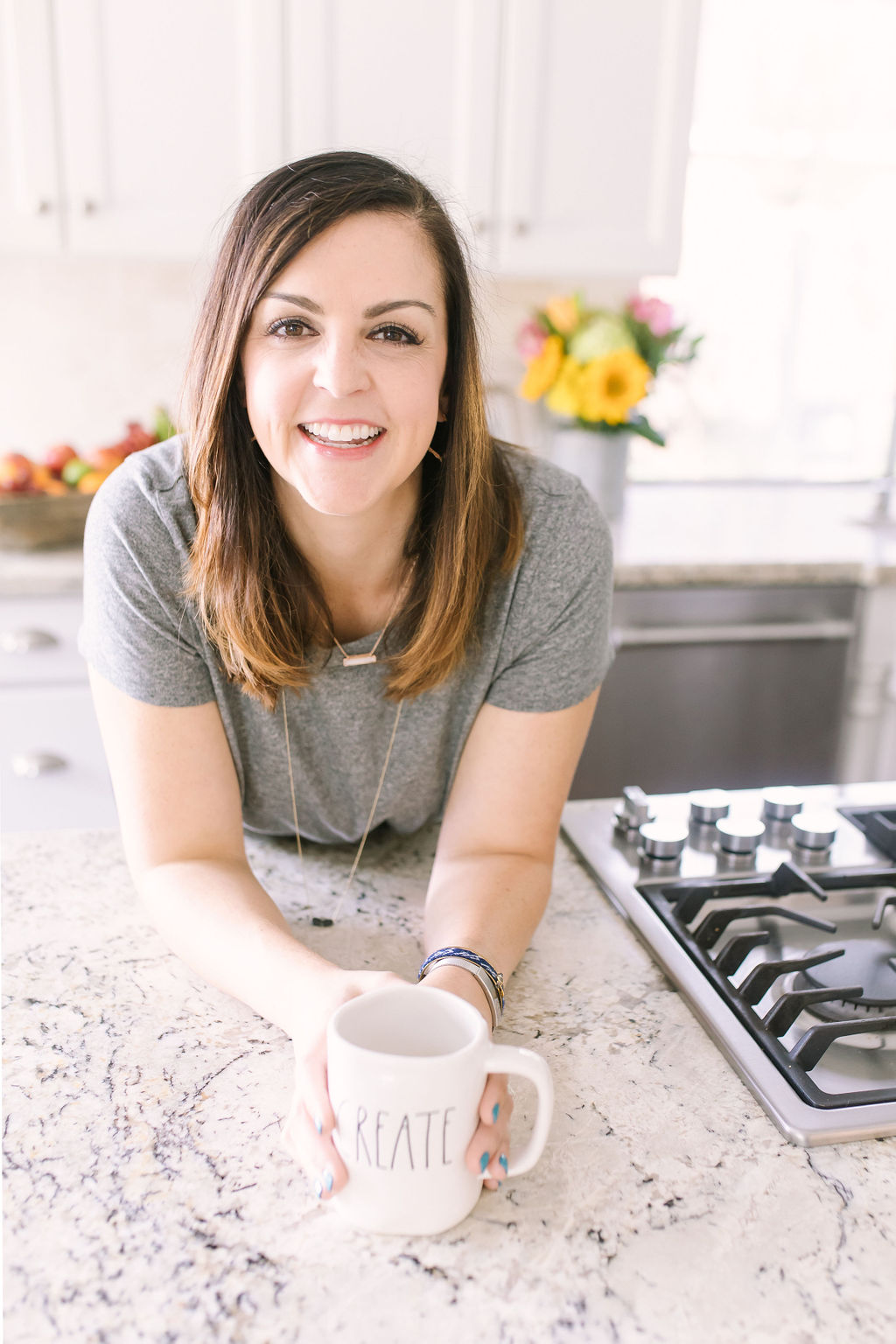 I'm Mary Ellen, founder of @milknhoneynutrition
I was diagnosed with Type 1 Diabetes at 5 years old, and ever since I've known just how much food affects how we think, feel, act, and move. I have a passion for turning otherwise indulgent, sugar-laden, and not-so-good-for-you foods into healthier low-sugar meals, snacks, and desserts. I wanted to help people realize that a diagnosis of diabetes, celiac disease, heart disease, etc. does not mean an end to delicious food, but also, I did not want to be stuck in a typical 9-5 job that meant spending everyday away from my family. Thus, Milk & Honey Nutrition was born in 2016! I built my dream job that allows me to significantly contribute to my family's income, and enjoy a flexible schedule that allows me be home with my kids, attend school events, and more. Maggie and I will teach you how to carve your own path to give you both the personal and professional life you've always wanted!
You're probably wondering what exactly you get access to when you purchase Rise to the Top for Food Bloggers?
➕

10 in-depth and essential course modules to walk you through our tried and true methods of growing your dream brand online
➕
3 BONUS content modules
taught by subject matter experts who know their stuff!
➕ Exclusive access to our
Business Toolkit
filled with essential tools to help you grow your business
Bonus content modules taught by subject matter experts:
We know firsthand how important it is to learn from the experts. As dietitians, we are experts in food and nutrition, but not in taxes, contracts, or email marketing. So, we went to the experts to bring you these exclusive bonus lessons.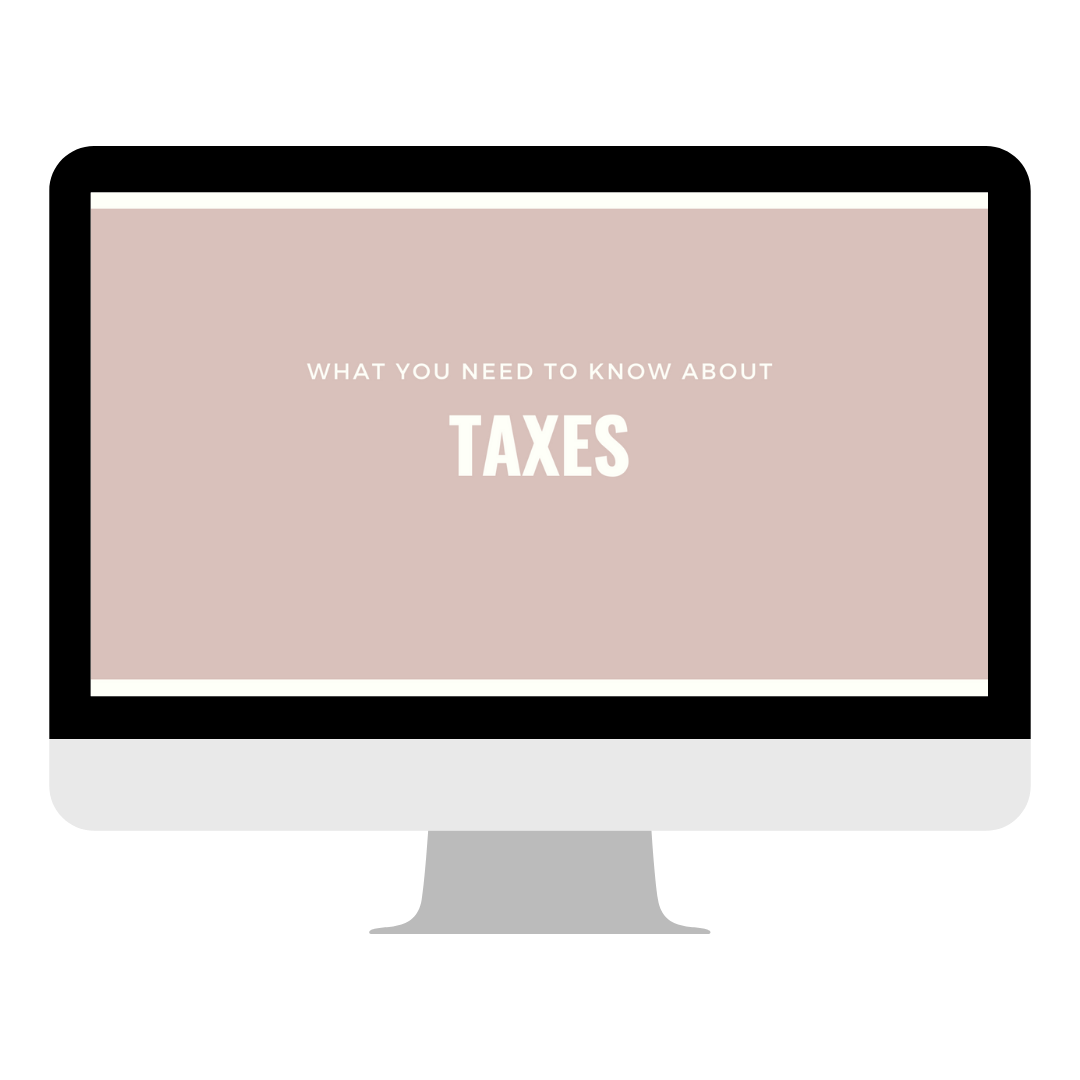 A tax CPA told us everything he wants you to know about doing your taxes.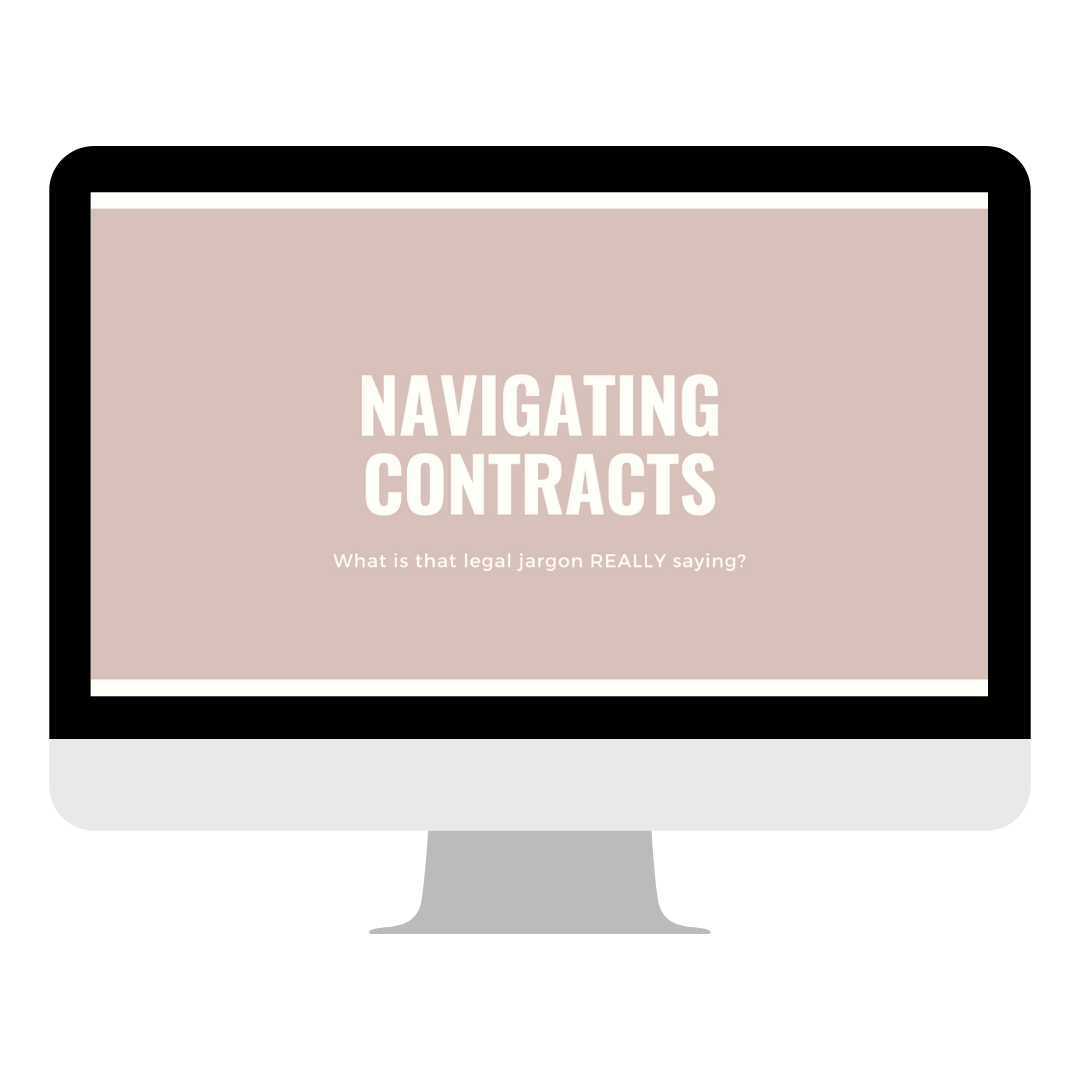 An attorney walked us through contracts line by line, and we're telling you what she said to look out for!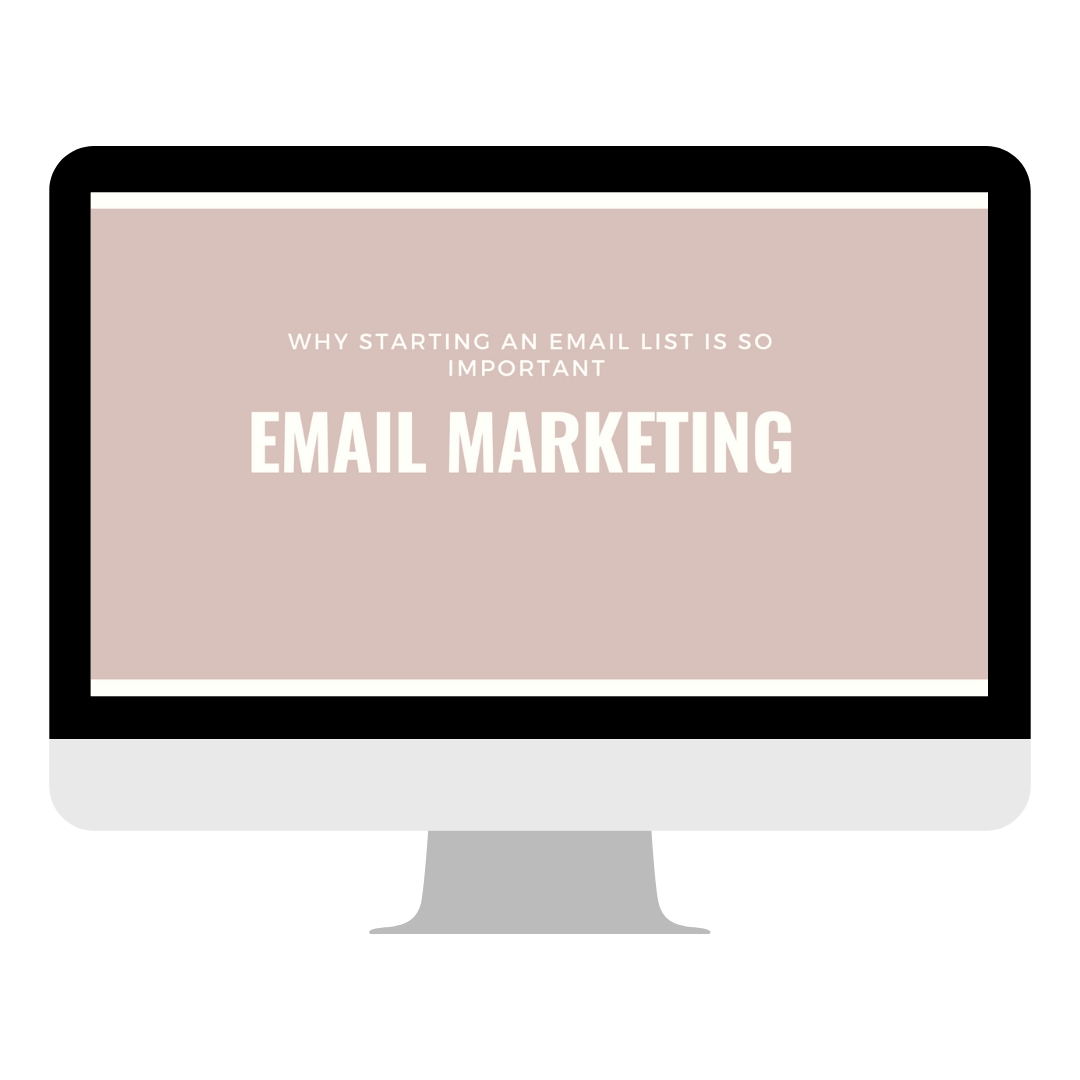 We chatted with an email marketing expert and she's giving you a crash course in everything you need to know!
Get access to our exclusive Business Toolkit!
Inside you'll find seven essential tools and PDF files to help you grow your business.
➕ Email Marketing 101
➕

Social Media Photography Tips
➕

Creating a Memorable Media Kit
➕

Examples of Brand Pitches
➕

What to Charge for Sponsored Content
➕

How to Confidently Interpret brand Contracts
➕

How to Self-Publish Your Own Book